Delibru Reusable K-Cups
Finally! Making The Most Out Of Your Keurig Is Now Possible With These Reusable K-Cups for Keurig! We are here to give you the freedom to use your Keurig as you please, helping you brew ALL your favorite drinks, be it hot chocolate, coffee or tea, in the most cost-efficient way!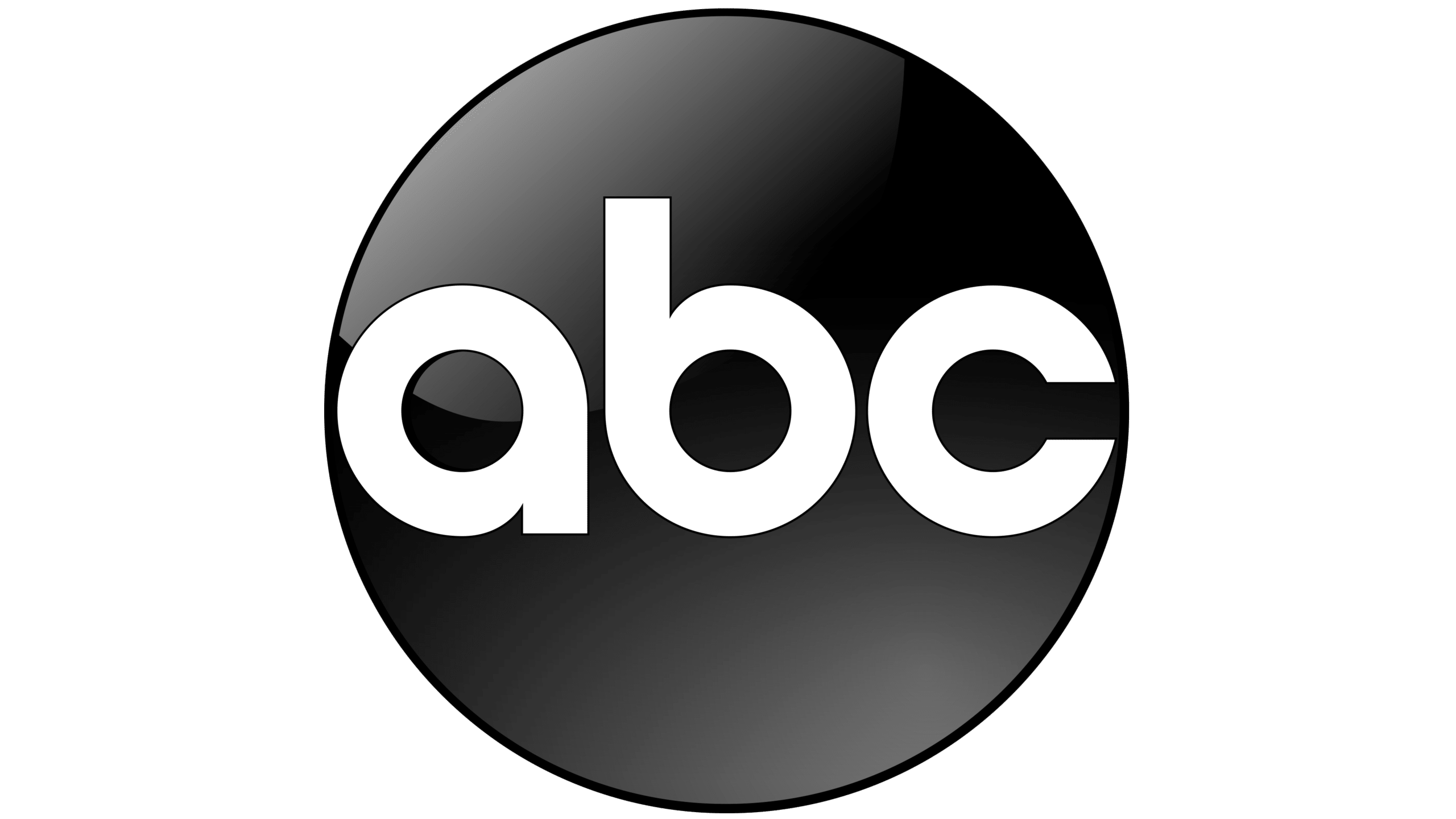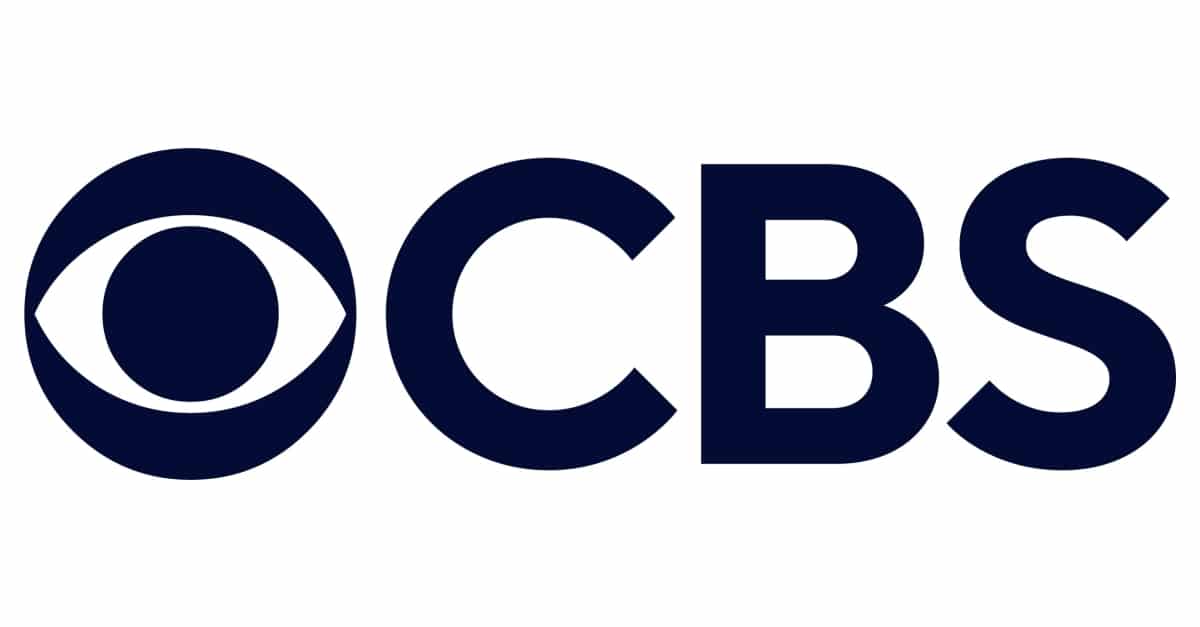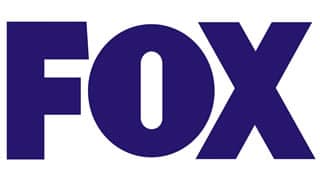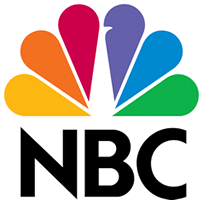 Over 25,000 Reviews
Awesome product. I really enjoy how easy these are to use. The regular disposable k-cups only seem to give you a small amount of ground coffee and can be expensive compared to buying packs of ground coffee. They are fairly easy to clean. I use a baby bottle brush or just throw them in the dish washer. So go ahead buy them and give yourself a little pat on the back because you arent filling landfills with tons of plastic k-cups anymore. - Noah S

This work perfectly for K145 office pro. At first, I worry that I it was not going to fit but once you close the leverage, it fit perfectly and the Resusable K cup plastic plastic will built the coutour shape of the KC145 office pro. I strongly encourage for the K145 office pro. Thanks.

I despise buying Kcups when i can use my Peets or SB coffee. This is a game changer: Save money, Use what you already have and eco friendly. The material is not flimsy and mesh is great so no filter is needed unless your the type that enjoys that extra step but its unnecessary here lol. Im happy and my wallet is too 🙂

I received my Delibru 4 Pack Reusable K-Cups and these reusable k-cups have been working just fine. These k-cups are very easy to clean, just run it through hot water to clean the cups. I recommend this product to others! - Julian Y.

I will definitely buy these again if they ever wear out. My wife and I use our Keurig 2.0 every day to make coffee and we don't want to be tied down to the regular k-cups so we bought 4 of these. Now we buy ground coffee or grind our own and not only are we saving money but we are not throwing a daily piece of plastic in the garbage dumps. Besides, they work great. - D. Showalter
The DéliBrü® Family Makes Brewing Your Own Coffee A Breeze!
Designed For Your Keurig® Brewer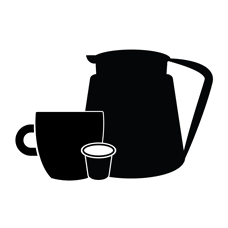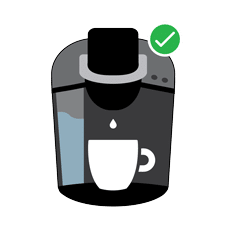 Keurig ® 2.0 Brewing System Compatibility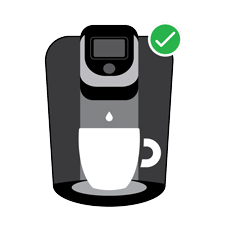 Keurig ® 1st Generation Brewing System Compatibility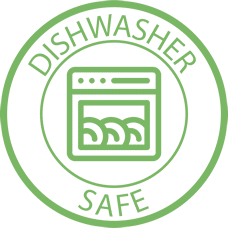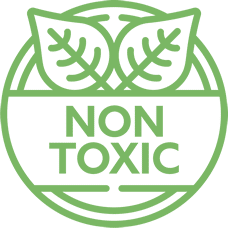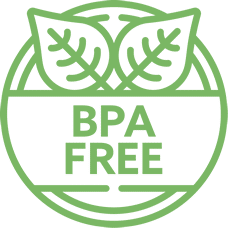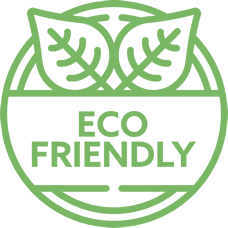 Bye-Bye Sludge, Quick Cleaning and Great Taste
with Optional Paper Cups for K-Cups®️